Lease Here, Pay Here Dealership in Grandview, MO
Welcome to City Wide Motors -- your reliable partner for affordable and convenient used car leasing in Grandview! Are you tired of being turned away from dealerships due to your low credit score? Don't worry; our unique "Lease Here, Pay Here" (LHPH) program makes it easy for you to get behind the wheel of a high-quality pre-owned vehicle without any hassle.
Head to our used car dealership in Grandview today to find out how you can lease a pre-owned vehicle you love for a competitive price!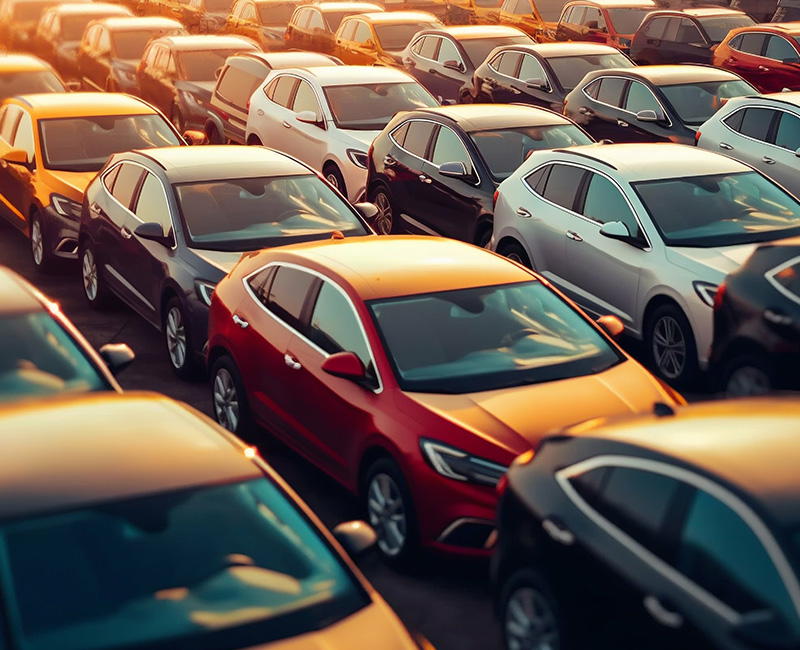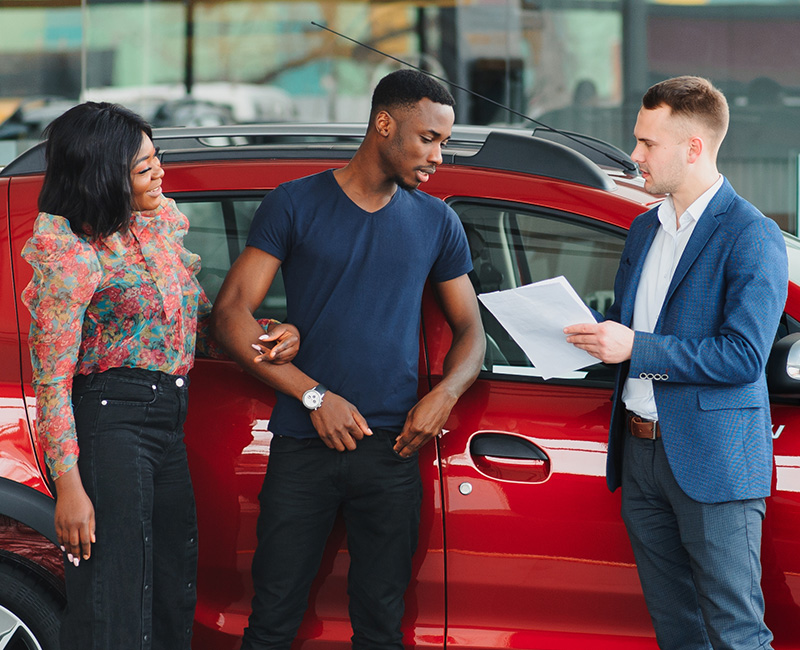 What Is Lease Here, Pay Here?
City Wide Motors' Lease Here, Pay Here program is designed specifically for customers with less-than-perfect or no credit history who are looking to lease a reliable used car. All you need is proof of income! Instead of offering Buy Here, Pay Here (BHPH) financing like other dealerships might do, we focus on providing lease-to-own opportunities that let you upgrade vehicles faster without being locked into a lengthy contract. If you'd prefer to buy, however, we still offer more classic auto financing options.
We specialize in used leases and lease-to-own vehicles in Grandview, making us the go-to LHPH dealership for those seeking an alternative to traditional car buying. Since we act as the leasing corporation ourselves and handle everything in-house -- including DMV trips -- getting set up with all the necessary tags and taxes is smoother than ever when you shop with us.
Reasons to Choose Lease Here, Pay Here vs. Buy Here, Pay Here
1. Upgrade Your Car More Frequently
Our popular 6-month upgrade option allows you to exchange your current lease for a newer model if you have demonstrated good payment history -- even if the lease isn't up yet!
2. No Long-Term Commitment
With leasing, you are not locked into an extensive contract, giving you more flexibility whenever circumstances change.
3. Option to Buy Outright
If you ultimately decide that ownership suits your needs better, purchasing the car at the end of its lease is always an option.
4. High Mileage Allowance
Want to take long road trips or drive extensively in general? No problem! City Wide Motors Lease Here, Pay Here program typically includes 24,000 miles per year, making it easy to accommodate your lifestyle.
5. Lower Taxes & Convenience
We handle all sales and property taxes. We'll also get you your license plates and take care of their associated tags and taxes -- preventing surprise fees and saving you time on trips to the DMV.
Lease a Used Car Near Me
Experience hassle-free used car leasing in Grandview by choosing City Wide Motors and our distinctive Lease Here, Pay Here program! Our low credit requirements combined with unmatched convenience make us stand out as the go-to used car dealer in town. Why wait any longer? Visit our Missouri used car dealership today to find your perfect pre-owned SUV, sedan or truck and start driving in style without breaking your budget!