Your Used Car Questions Answered at City Wide Motors
If you want to enhance your knowledge and discover why so many drivers are turning to pre-owned vehicles in the area, check out the used car FAQ checklist that City Wide Motors has compiled for you. As a Lease Here, Pay Here dealer, we have a unique perspective on the subject, as we specialize in offering top-quality used cars with flexible lease options that cater to a wide range of budgets.
Have questions about new vs. used car leases? Looking to buy a vehicle with bad credit? Rest assured that our local car dealership near Belton has you covered!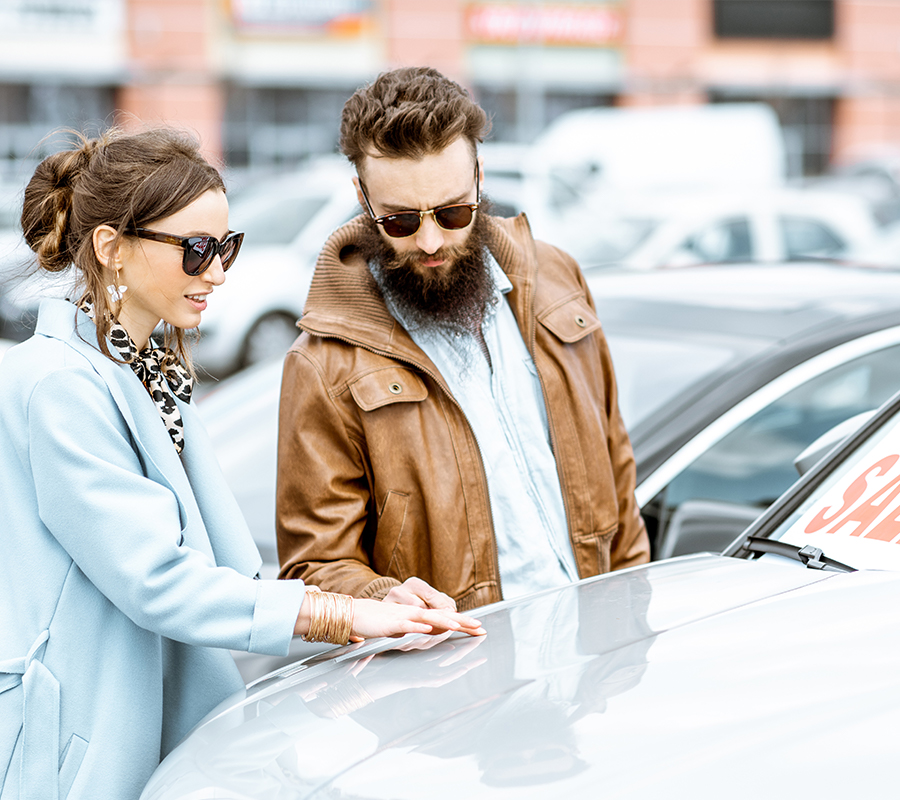 Used Car FAQs
01

What questions should I ask when buying a used car?

You'll want to ask questions about the car's previous ownership, get a service history report to learn how it's been maintained and confirm if the vehicle has been in any accidents before you buy it. You'll also want to inspect the car's exterior and interior, take it for a test-drive and negotiate the price based on the market value.

Here at City Wide Motors, you'll never have to worry about asking the right questions, as we're upfront about everything at our Grandview auto dealership. Plus, our used car leasing model allows you to experience driving your vehicle for a period of time before deciding if you want to buy it.
02

Should I buy a used vs. new car?

A used car allows you to save money upfront on the down payment, as well as down the road on future monthly payments. Plus, a used car generally comes with lower insurance fees and the depreciation occurs at a far slower rate.

We offer the best of both worlds at City Wide Motors, giving you the opportunity to lease a used car for a low price and decide if you want to buy it after experiencing it on Missouri roads.
03

Should I lease a car from a dealership?

Leasing a car from a dealership is a wise choice for those who want to enjoy little to no money down, lower monthly payments and the ability to move on from the vehicle after a few years. You won't have to worry about reselling your vehicle down the road, and leasing gives you the option to buy your vehicle outright once the lease term is up.

Our Lease Here, Pay Here program is tailored to your pay schedule, making it easy to lease a used SUV, sedan or truck at an affordable cost.
04

What vehicles are best to buy used?

There are plenty of good vehicles on the market to buy used, and we just so happen to have some of them in stock at our Grandview dealership. Browse our used cars online to see if anything catches your eye, then stop in to start the pre-owned vehicle lease process. We'll match you with a safe SUV, fuel-efficient sedan or work-ready truck that's built to provide fun, reliable performance for years and miles to come.
05

What is a good credit score to buy a used car?

Experts seem to believe that a score of 680 or higher is ideal for securing a low interest rate. At City Wide Motors, however, we believe in providing all our customers with the competitive rates they deserve, whether they have good credit, bad credit or no credit at all. Visit us to end your search for subprime car leases near Belton today.
If you have any questions that weren't answered or are ready to lease a vehicle with low credit, contact City Wide Motors. A team member from our MO car dealer will provide the help you need!